Meet Stephanie Pass! She's the force behind Just Microwave It — mom, blogger, social media influencer, crafter, recipe maker, and photographer. She started this blog when her oldest kid went off to college, so she could learn how to cook in her dorm room.
Now she loves the convenience and easy clean up of an entire microwave meal not just for college kids, but for families, too, with easy casseroles, desserts, and more — all made completely in a microwave!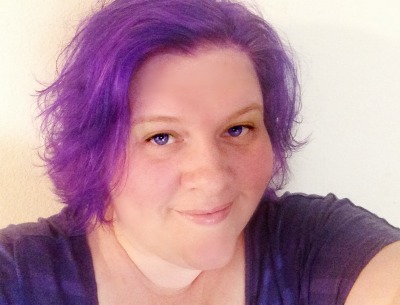 Just Microwave It is a PR Friendly Blog.   With her large mom blog, Stephanie has worked with many companies including Fender, Kraft, Minute Rice, Nestle, Farmland's, Kelloggs, Rice Krispies, Tulip, Sharpie, Disney, Moody Gardens, and more.  She loves promoting brands she loves and uses every day and would welcome an opportunity to do that on Just Microwave It!  Stephanie works hard to provide high quality and engaging sponsored posts that readers enjoy.
Average Page Views Per Month = 70K+
We would love to work with you! Stephanie has worked with many companies in sponsored storytelling, recipe creation, brand ambassadorships, product reviews, and more.  Please email s[email protected] if you're interested in partnering.